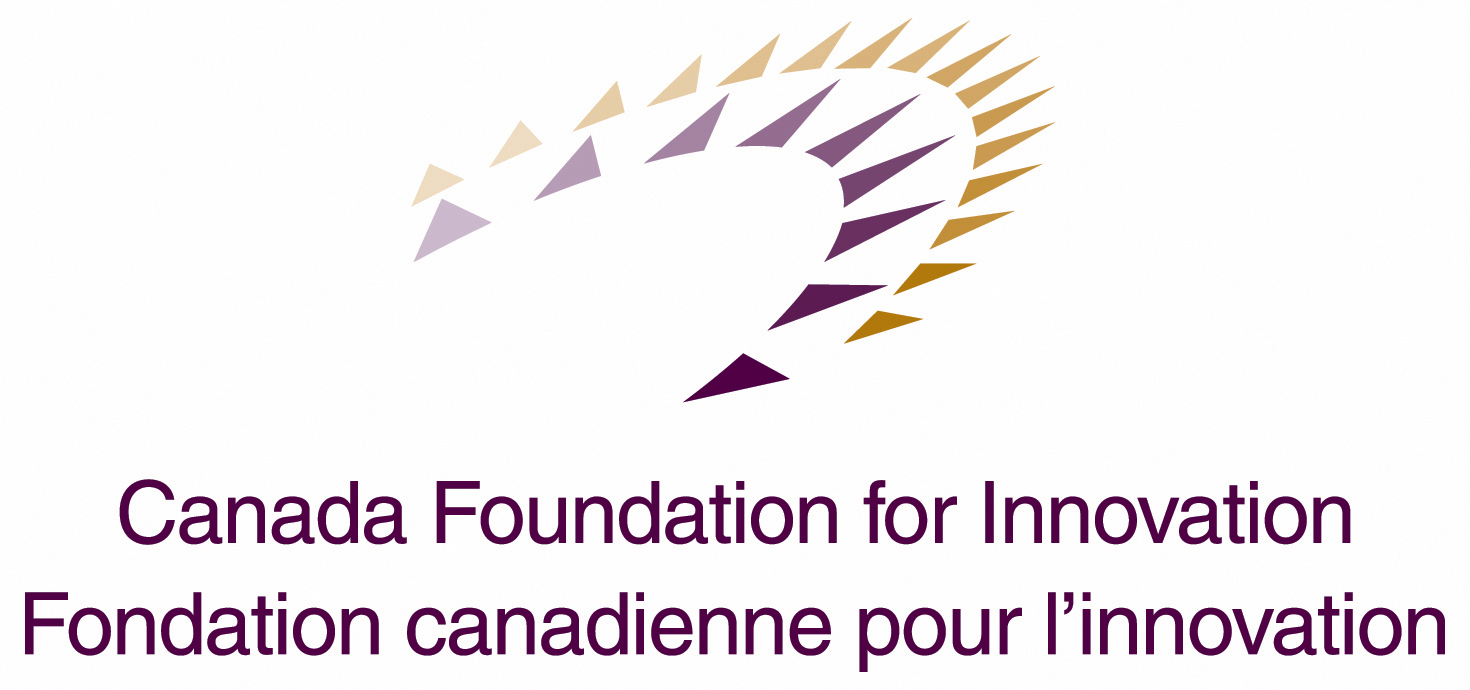 The Canada Foundation for Innovation (CFI) has awarded Anthony Carlsen along with Dr. Erin Cressman an infrastructure grant to cover the purchase and maintenance of several pieces of high-tech scientific equipment. The grant funds the purchase of a repetitive TMS (rTMS) unit, along with a brain-coil co-registration (neuronavigation) system. In addition, the grant funds the purchase of a dual-arm Kinarm robot (see Equipment for details). Support equipment such as computers and data acquisition devices are also funded under the total grant value of $510,000.
"The CFI funds leading-edge research projects that build the nation's capacity to innovate, compete and prosper in a knowledge-based global economy." The project headed by Drs. Cressman and Carlsen is entitled Sensorimotor Neuroscience: Examining sensory plasticity associated with motor adaptation.
Summary
Adaptation (learning novel movements) in the motor system is driven by information from multiple senses. For reaching movements, vision, touch and proprioception all provide information regarding the arm's trajectory and can help guide corrective responses. While several recent studies have focused on understanding motor aspects of adaptation when visual feedback of the limb is distorted (e.g. using optical displacing prisms or in virtual reality environments), little attention has been given to exploring the implications of motor learning on sensory plasticity (i.e. changes in sensory processing, including the re-weighting of sensory information). Moreover, research has not considered how discrepancies in conflicting sensory information may affect movement. The goal of the proposed research is to understand the ability of the sensory and motor systems to change (i.e. to learn). By determining the ability of these systems to adapt and changes in the brain responsible for this adaptation, we will gain a better understanding of sensorimotor learning. These results have important implications for the design of motor-skills training and rehabilitation programs for people with neurological disorders. As well, gaining a fundamental understanding of sensorimotor control of action has consequences for teleoperations (e.g. remote surgery) and robotics.